Your Committee
Chair: Anne Mari Cobb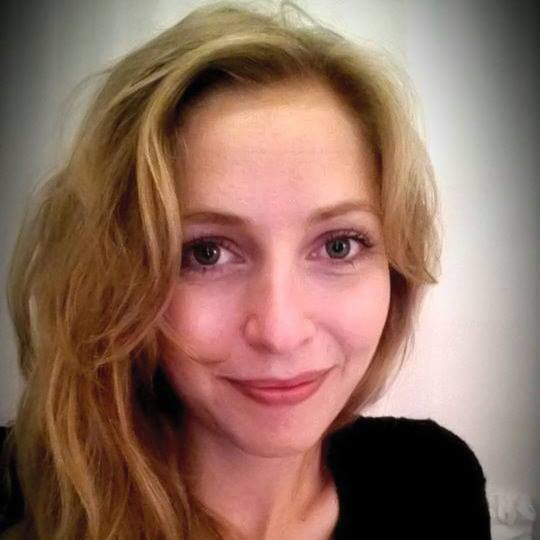 Anne Mari is currently studying for a Masters in Sustainable Tropical Forestry. She originates from Denmark but is half Danish, half English. Anne Mari loves walking her dogs in the forest, taking pictures at churchyards but her favourite thing in the world is eating good chocolate.
Secretary: Fiona Seaton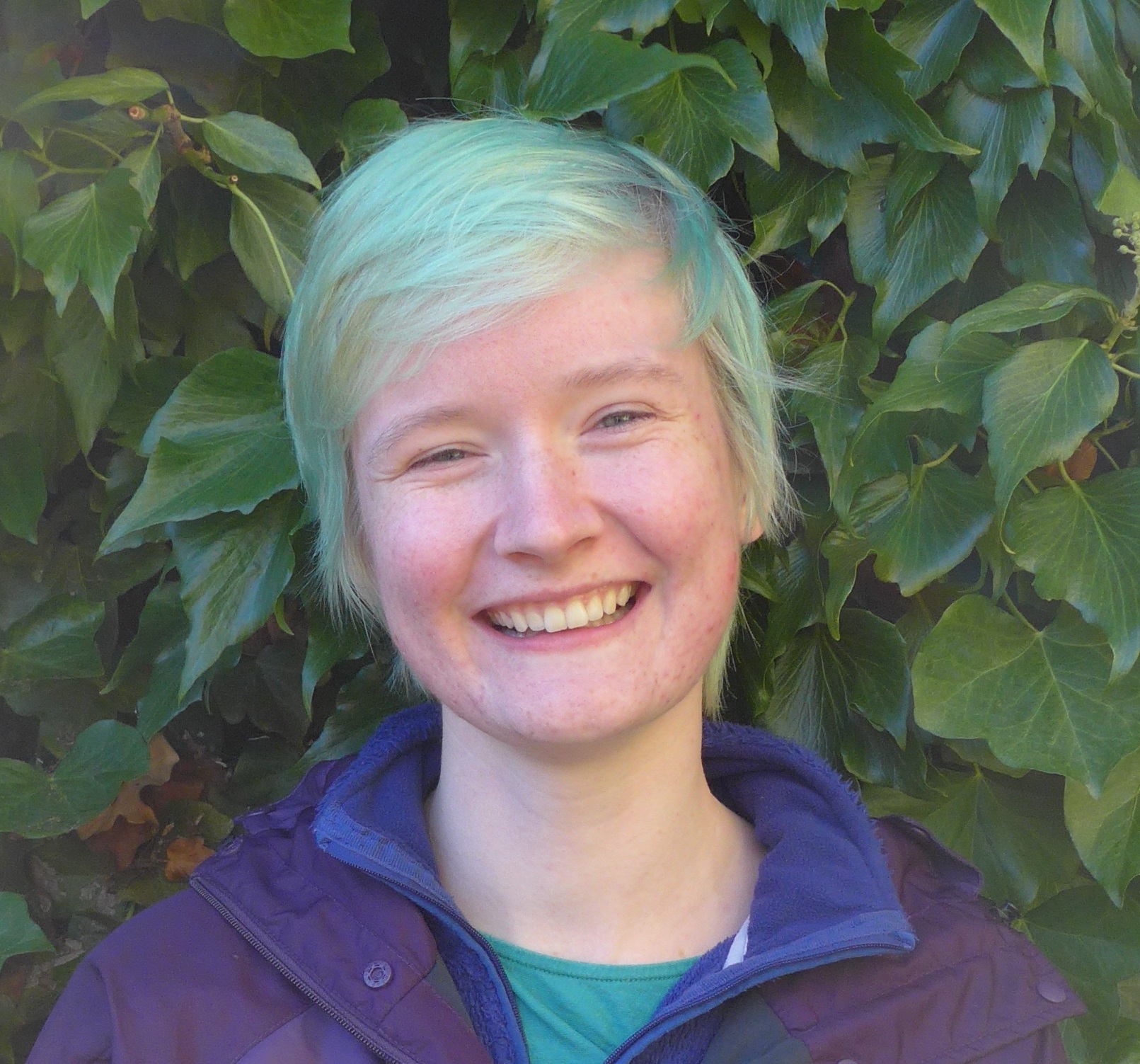 Fiona has just begun a PhD in Soil and Environmental Science based at the Environment Centre for Wales. She is originally from Scotland, and enjoys baking, arts and crafts, and dying her hair bright colours.
Treasurer: Syed Kaleem Aslam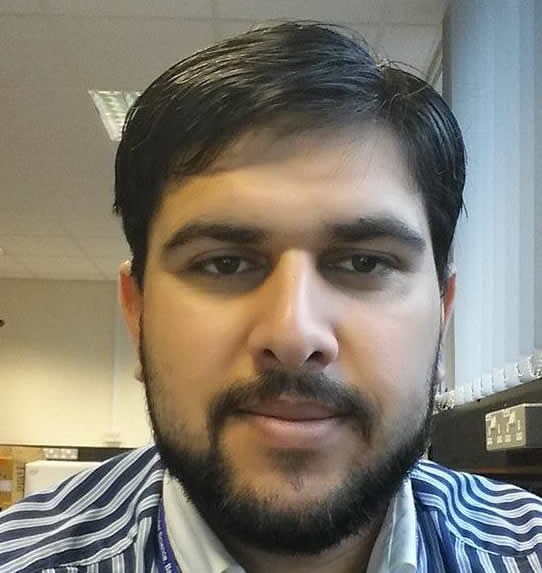 Syed is a first year PhD student in the School of Computer Sciences. He enjoys music, swimming, long drives and is crazy about cricket.
Social Secretary: Rachel Sian Rowlands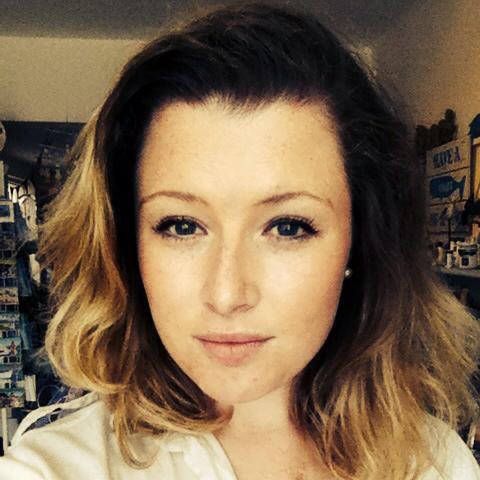 Sian is an MSc student in SENRGY. She is local and a fluent Welsh speaker so can help with any questions about the area. She loves exploring and can often be found at the beach with her dog, or on the farm.
Academic Secretary: Mubashir Haroon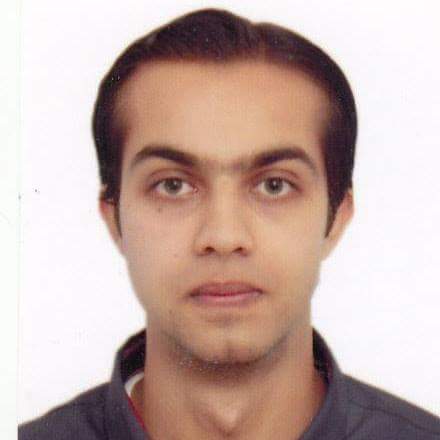 Mubashir is an adventure ready person presently pursuing his MBA in international marketing. He has previously been involved as marketing manager for publishers like Wiley, ProQuest and IEEE. He enjoys competitive shooting skeets and clays and loves the outdoors/nature. Mushabir will try his level best to be the right voice for any Academic issue pertaining to PG students.